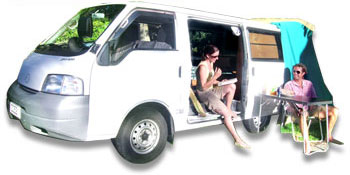 Christchurch campervan hire is the best way to see New Zealand. New Zealand looks a small country on the map, but time is needed to get the most out of your experience. It's convenient, centrally located in the south island and is flexible to your needs. Whether you are into the empowering, spine chilling and intense Maori culture; a holiday full of breath taking, spectacular sightseeing, or relaxing on gold sand beaches and hot pools; Budget Christchurch campervan hire is for you.
Rent a campervan in Christchurch will allow you to have the laid back kiwi attitude as stress and tension are common on a travelling holiday. However, hiring a campervan will help eliminate this, no more booking hostels, running to catch a certain bus, problems storing luggage.

Christchurch is a useful place to hire your campervan. Christchurch is located in the central south island and isn't far from great places to visit. Once you receive your Christchurch campervan you can start your tirp around New Zealand with your Christchurch campervan rental.

It's time to start planning your summer escape, why not start by looking up Christchurch campervan hire and start planning where you want to travel in New Zealand now.
So look up Cheap campervan hire Christchurch now and make you bookings for your kiwi experience.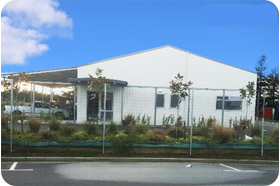 Rental Car Village Campervan Christchurch
3 Doric Way
Islington
Christchurch
(only 9 km from Christchurch Airport)
Free phone
(within New Zealand)
0800 33 44 44
Phone :
(+64) 09 255 5444
Email hire@rentalcarvillage.com
Cheap Campervan Hire Christchurch by Rental Car Village
Christchurch campervan allows you to tour the south island at your pace. A rental gives you the perfect opportunity to explore New Zealand's scenery;
Queenstown provides a great example of our picturesque and clean green environment. However, if you are looking for a bit of a rush: bungy jumping, white river rafting and canon swinging are available for your adrenaline fix.
Christchurch Campervan is the solution to your travelling needs. No more using busses, trains, missing great towns/city's in-between trips or wondering what your accommodation is going to be.
New Zealand is campervan and tourist friendly providing heaps of camping areas whether you want the 'five star treatment' or the 'back to basics experience'.
Have a peek at Christchurch campervan hire to encounter south island for yourself.